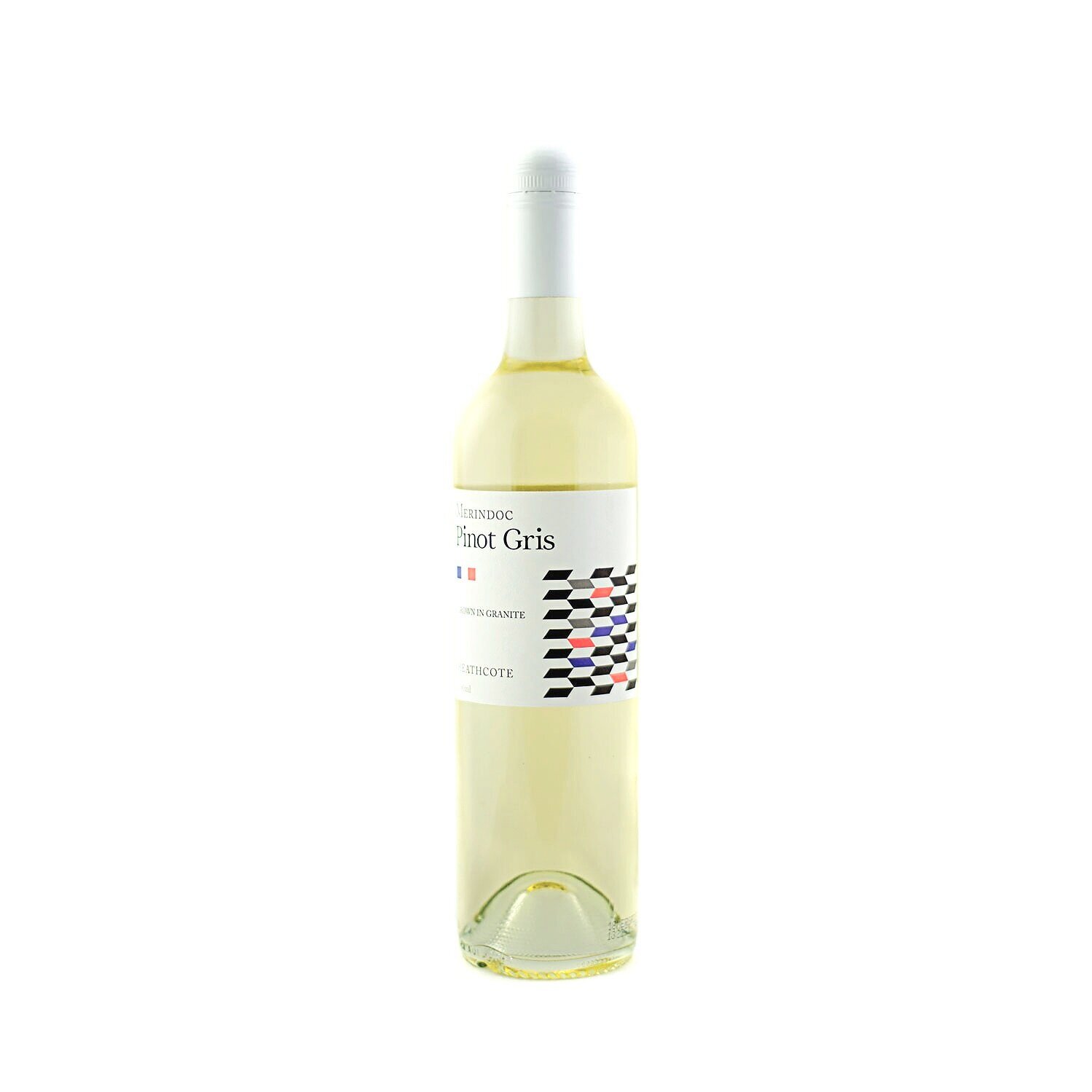 Merindoc Pinot Gris 2018
for a case of 6 bottles.
Our first Pinot Gris was grown at our Merindoc vineyard in the southern part of the Heathcote wine region. A cooler climate and granite over ironstone soils produce fruit with delicate stone-fruit characters, citrus-like acidity and mineral undertones. The wine shows nashi pear and honeysuckle characters with a rich finish and good length. Enjoy with good food and good company.